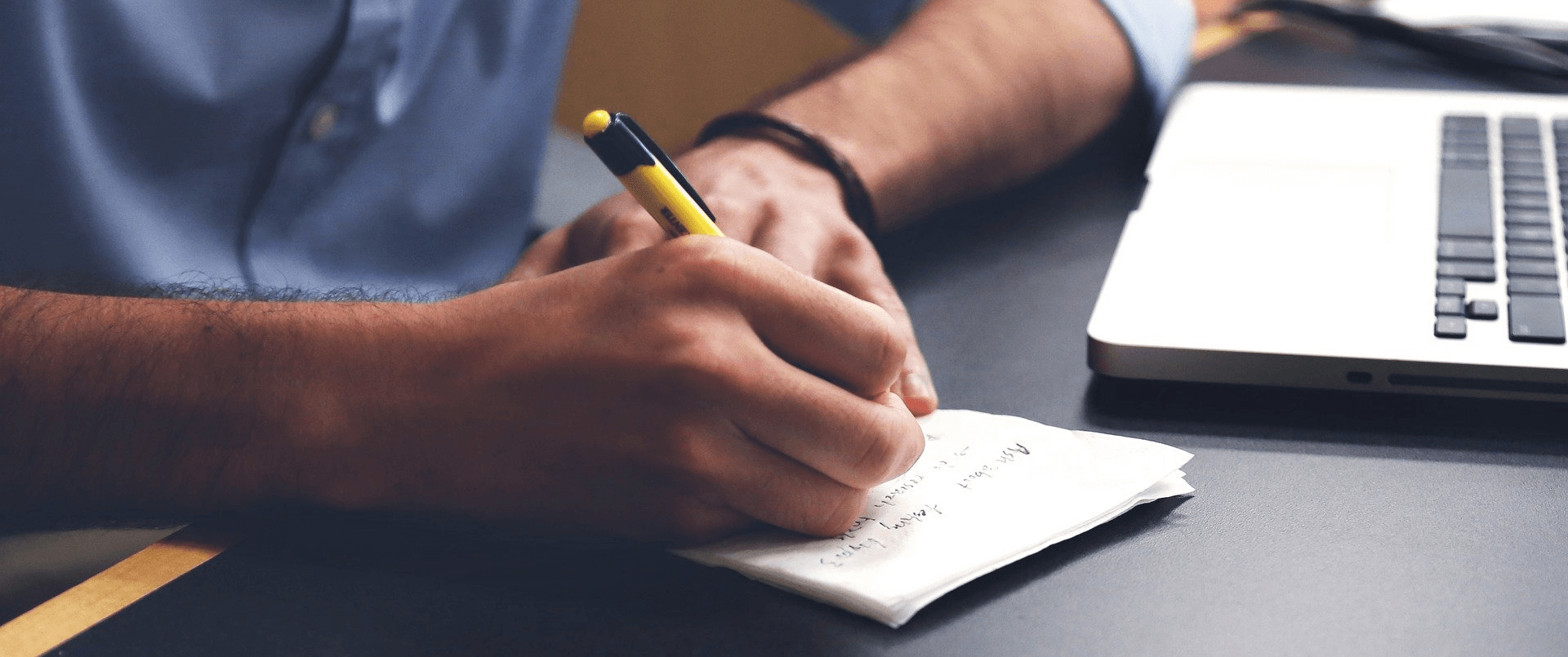 LATEST ARTICLES
A collection of stories about our expertise on consultancy, our mission for organizational resilience, and the ever-changing face of the business world.
Conventionalism the second-best excuse for doing nothing
The Conventional scale measures our tendency to act in a conforming way.
Approval the hidden face of fear
The Sins and Virtues of Organizational Resilience
The Sins and virtues of organizational Resilience
With the business world constantly changing organizations know: Business resilience is a critical requirement for success. But what keeps organizations from becoming resilient?
The R Company: Celebrate people
Key principles for resilient organizations #5
The R Company: Invest in knowledge & know-how
Key principles for resilient organizations #4
The R Company: Enable strategic alliances
Key principles for resilient organizations #3
The R Company: Maximize performance with agility
Key principles for resilient organizations #2
The R Company: Anchor lean culture in your DNA
Key principles for resilient organizations #1
The R Company
Key principles for resilient organizations